Flexfit Delta Adjustable®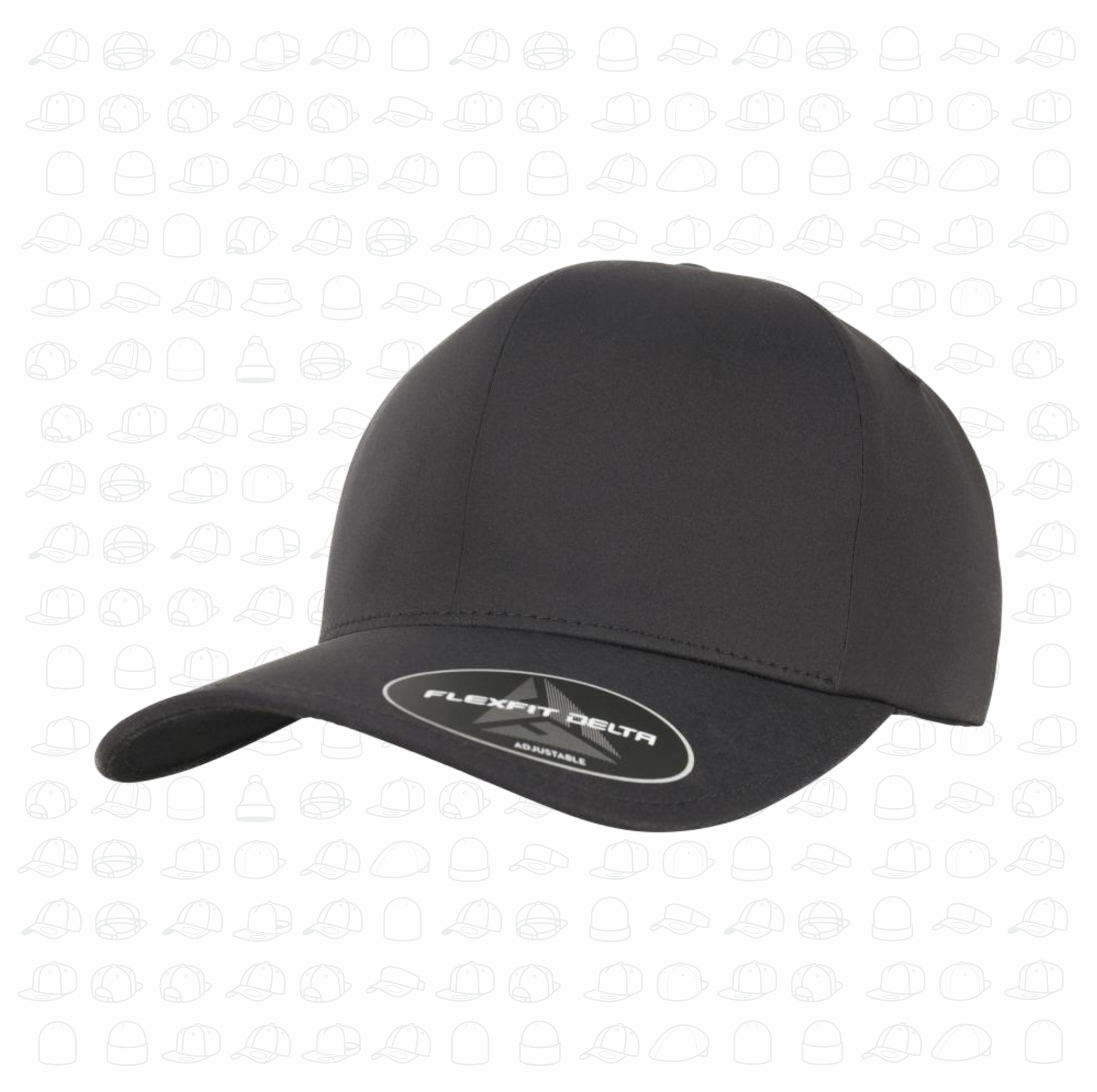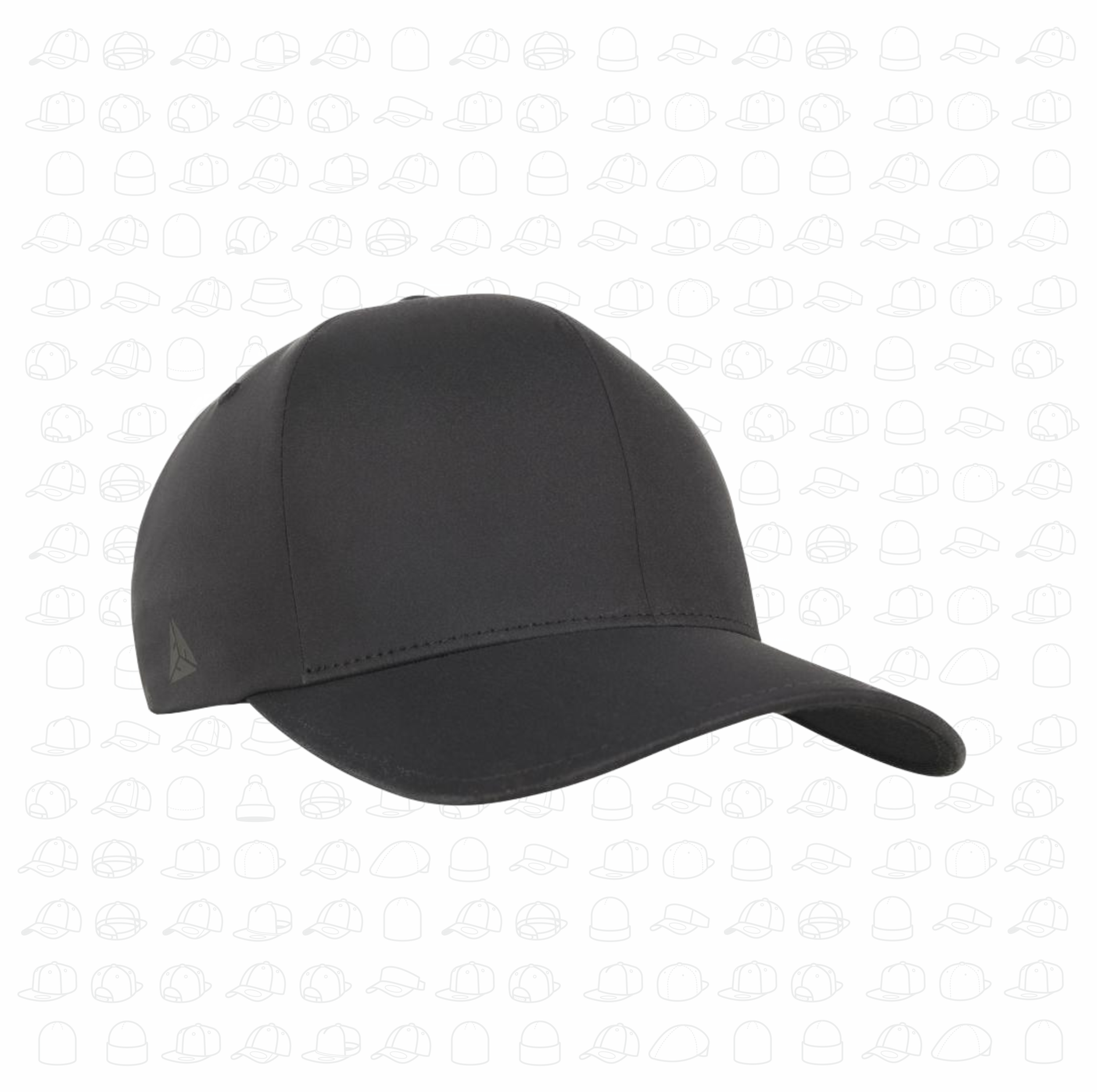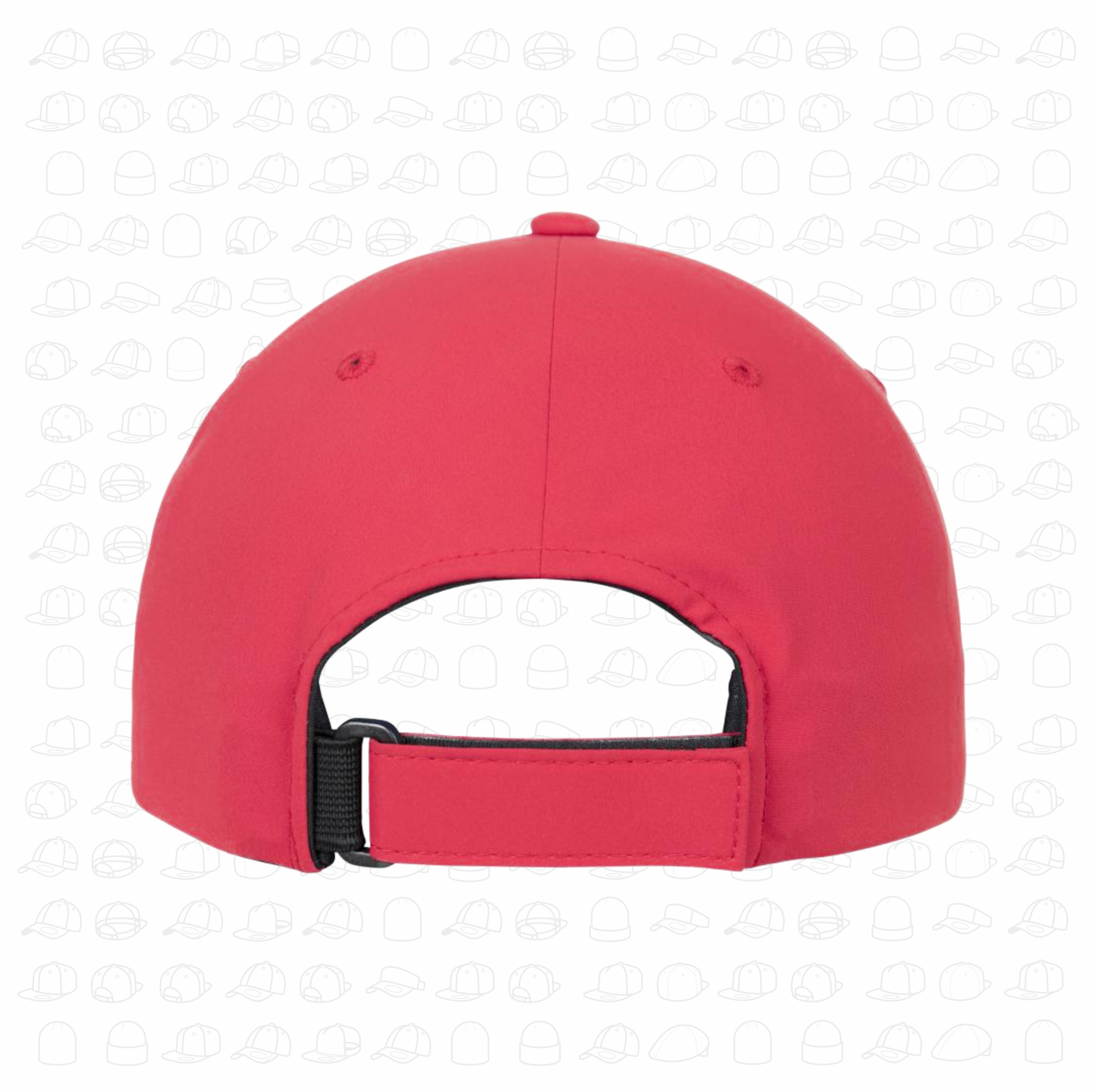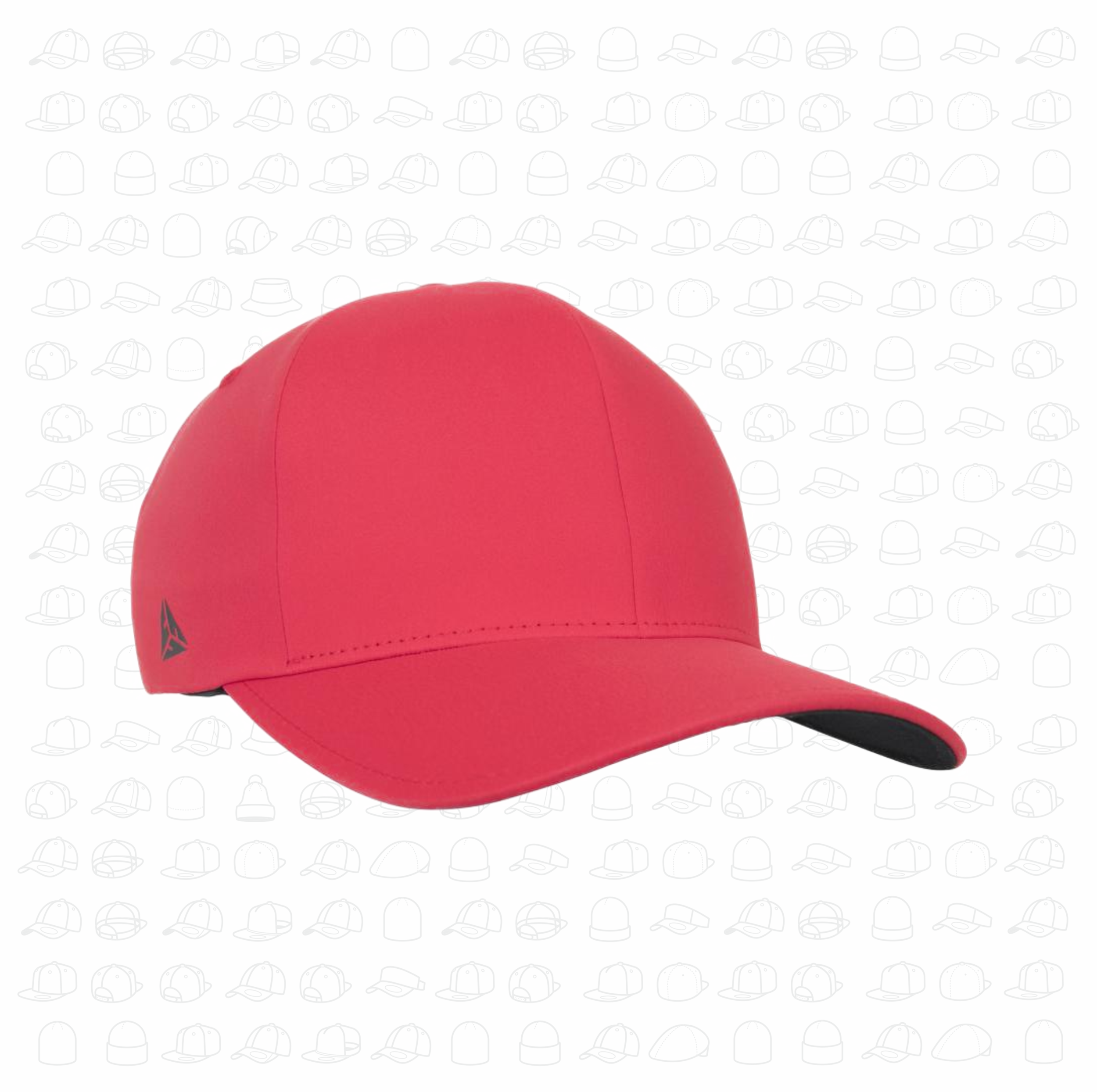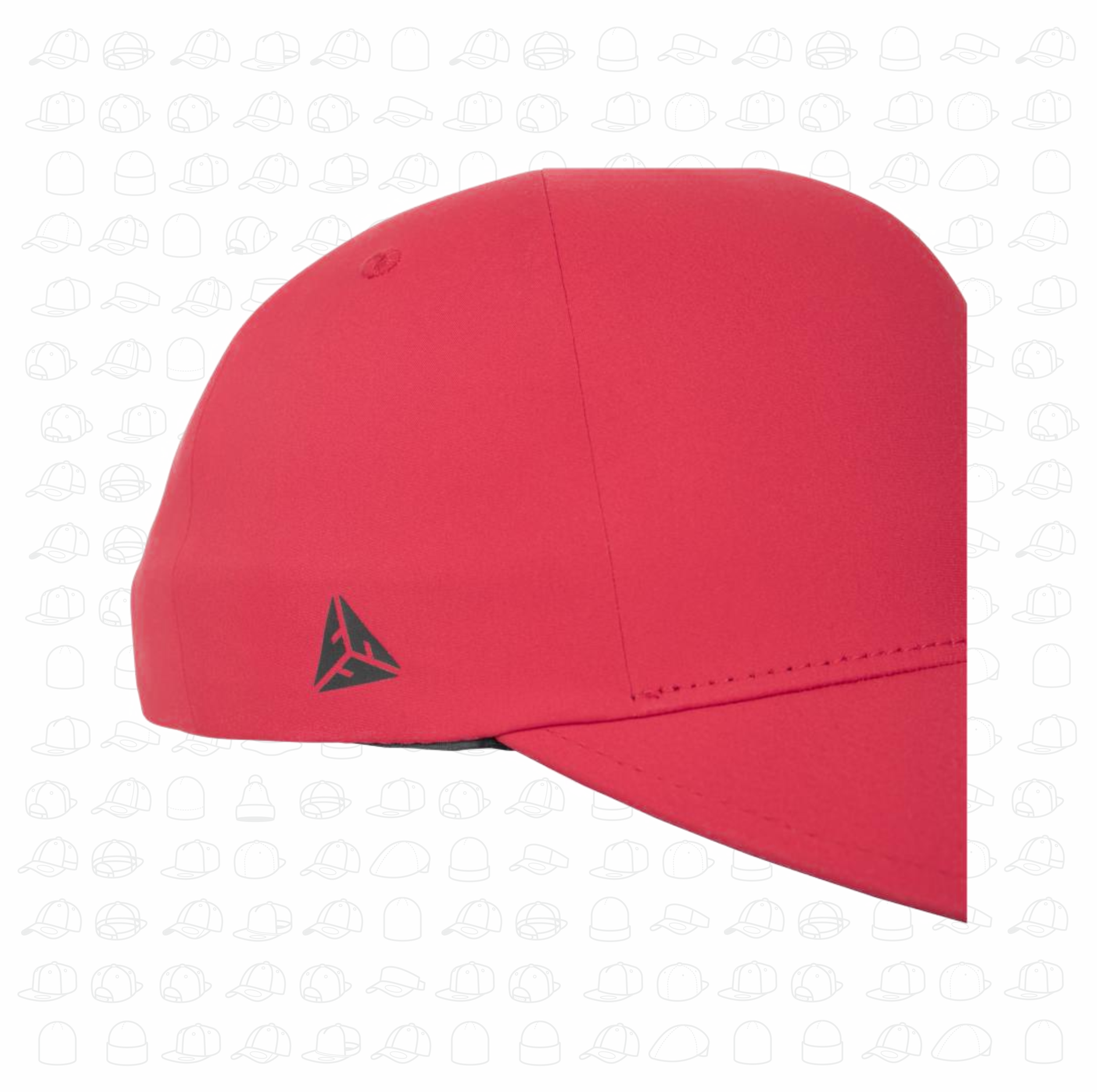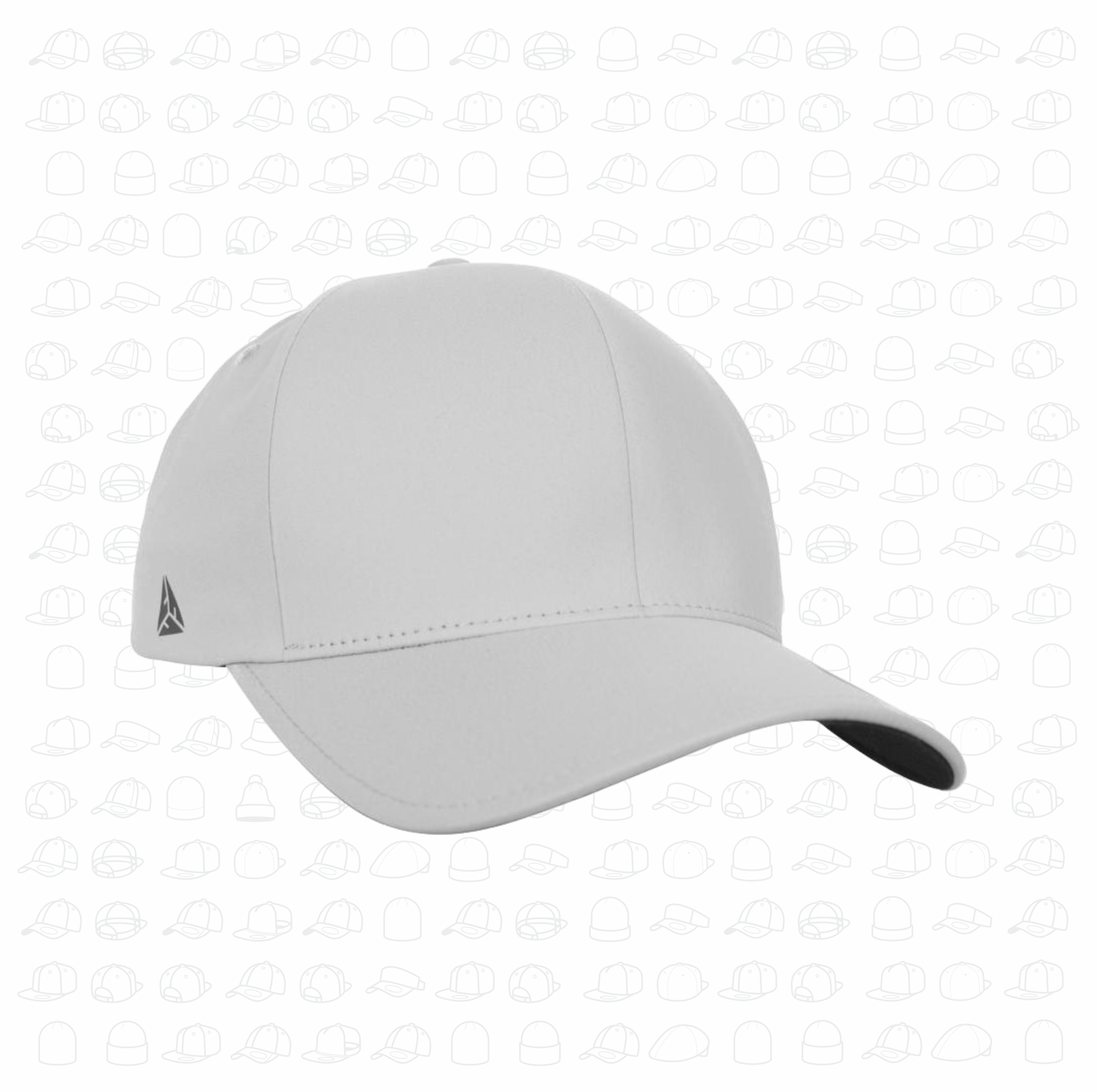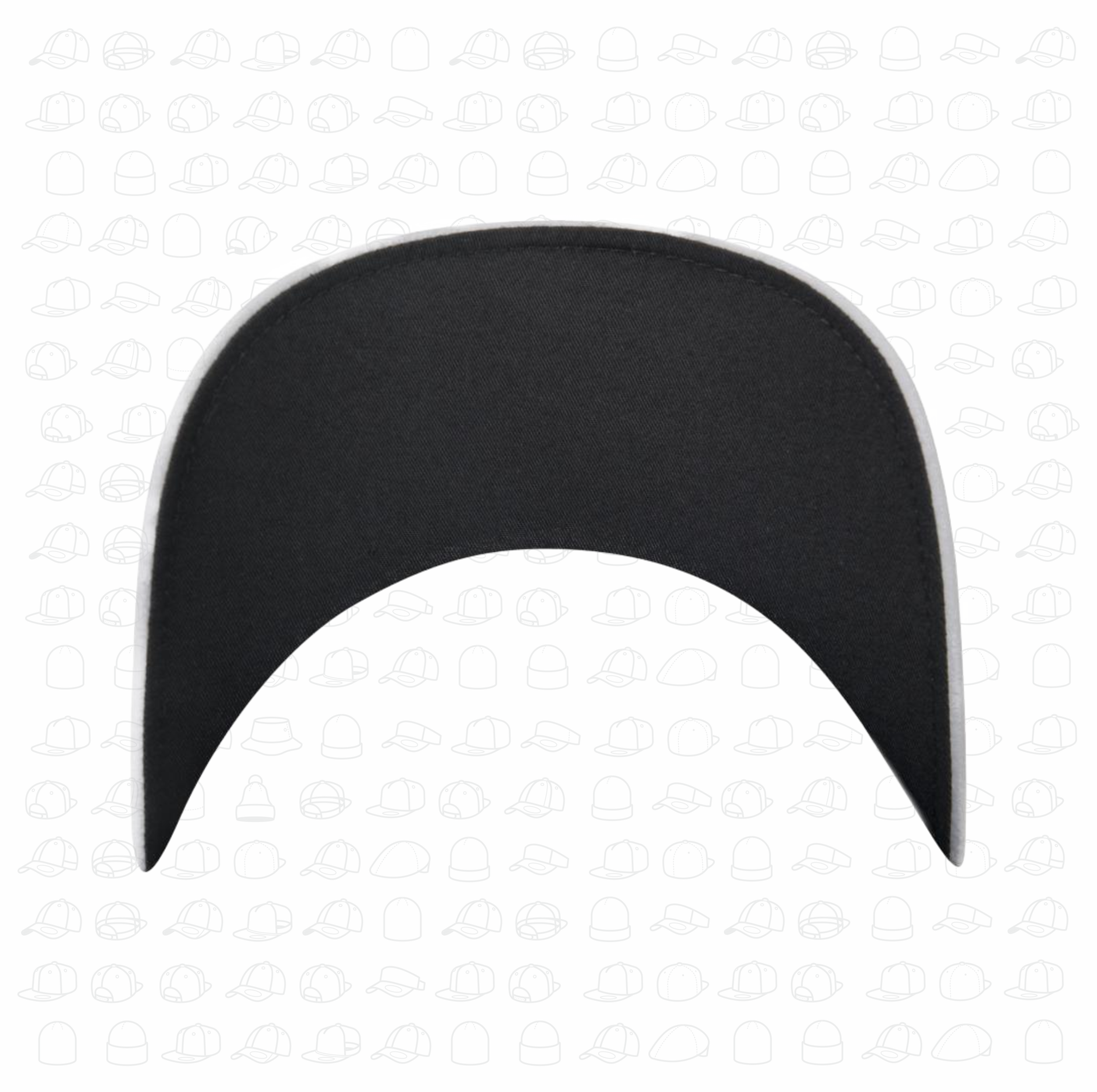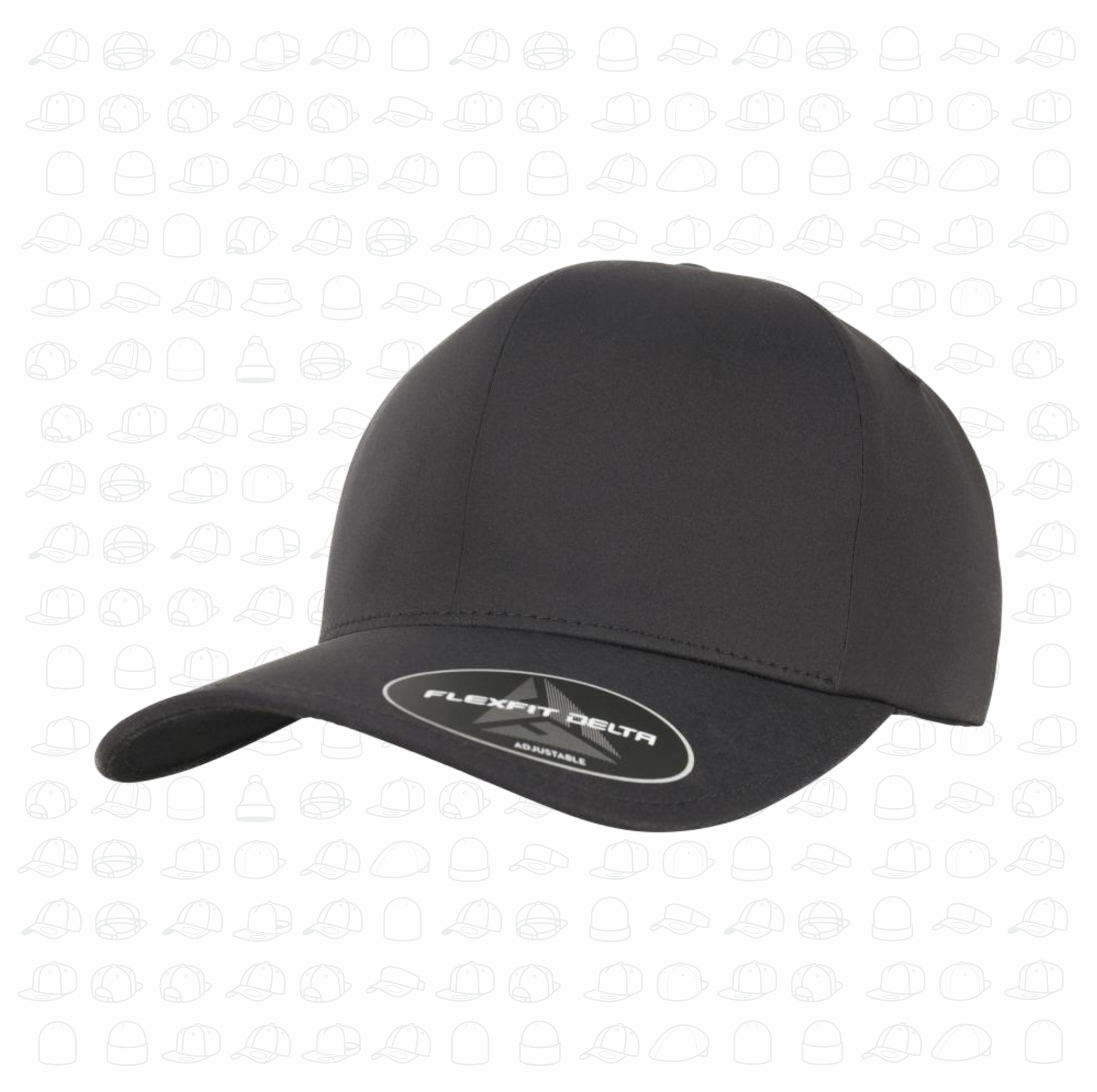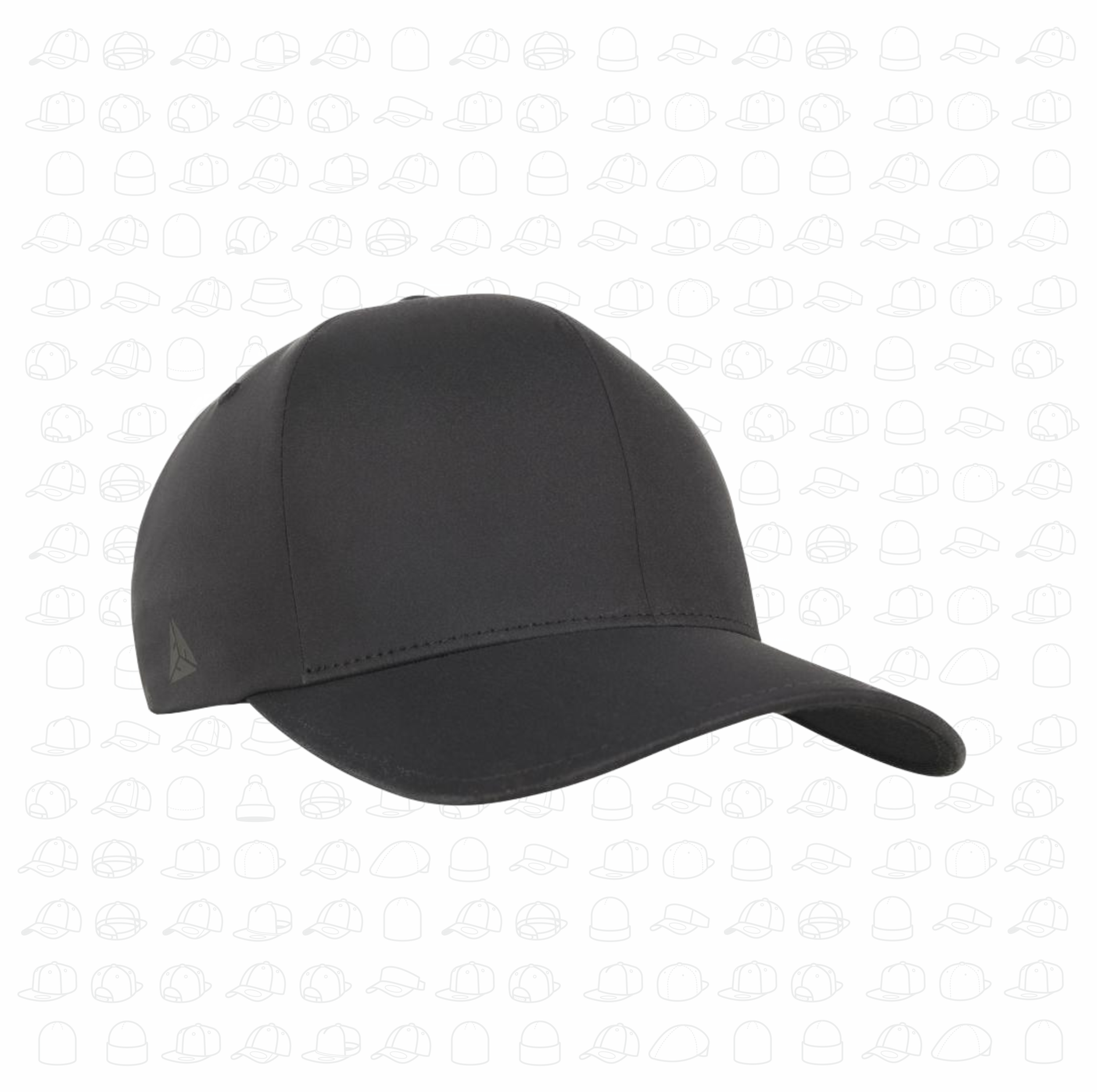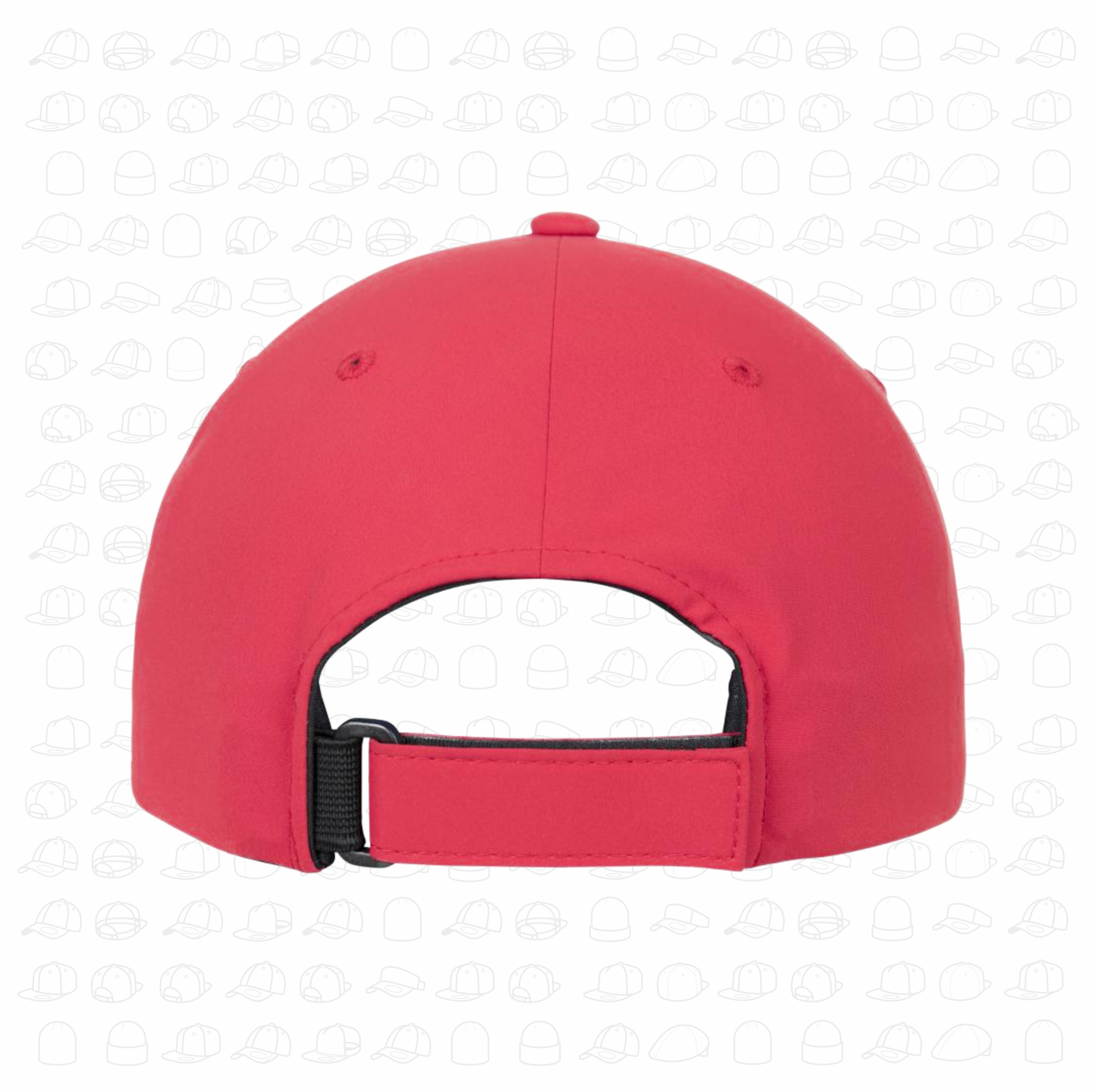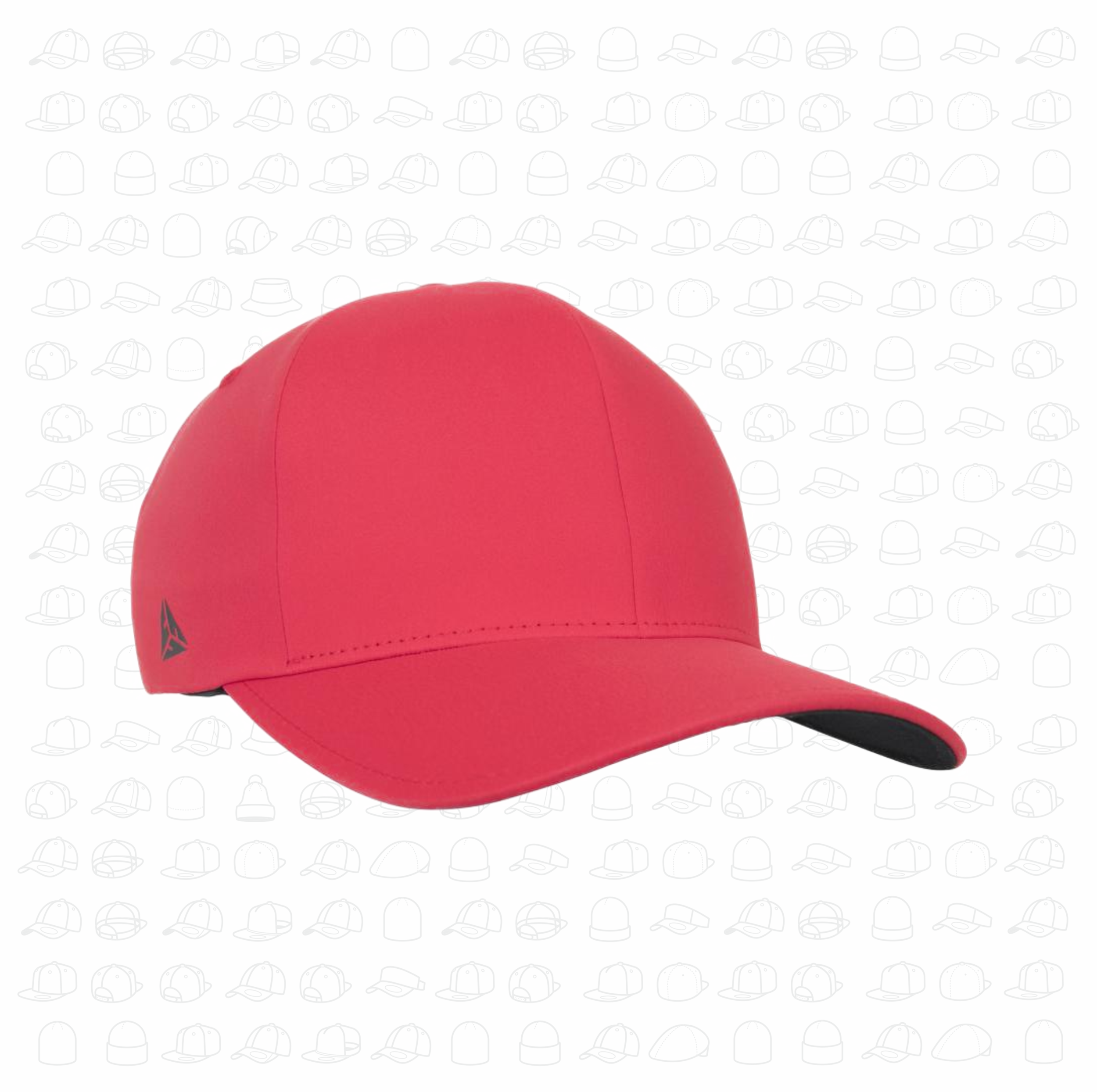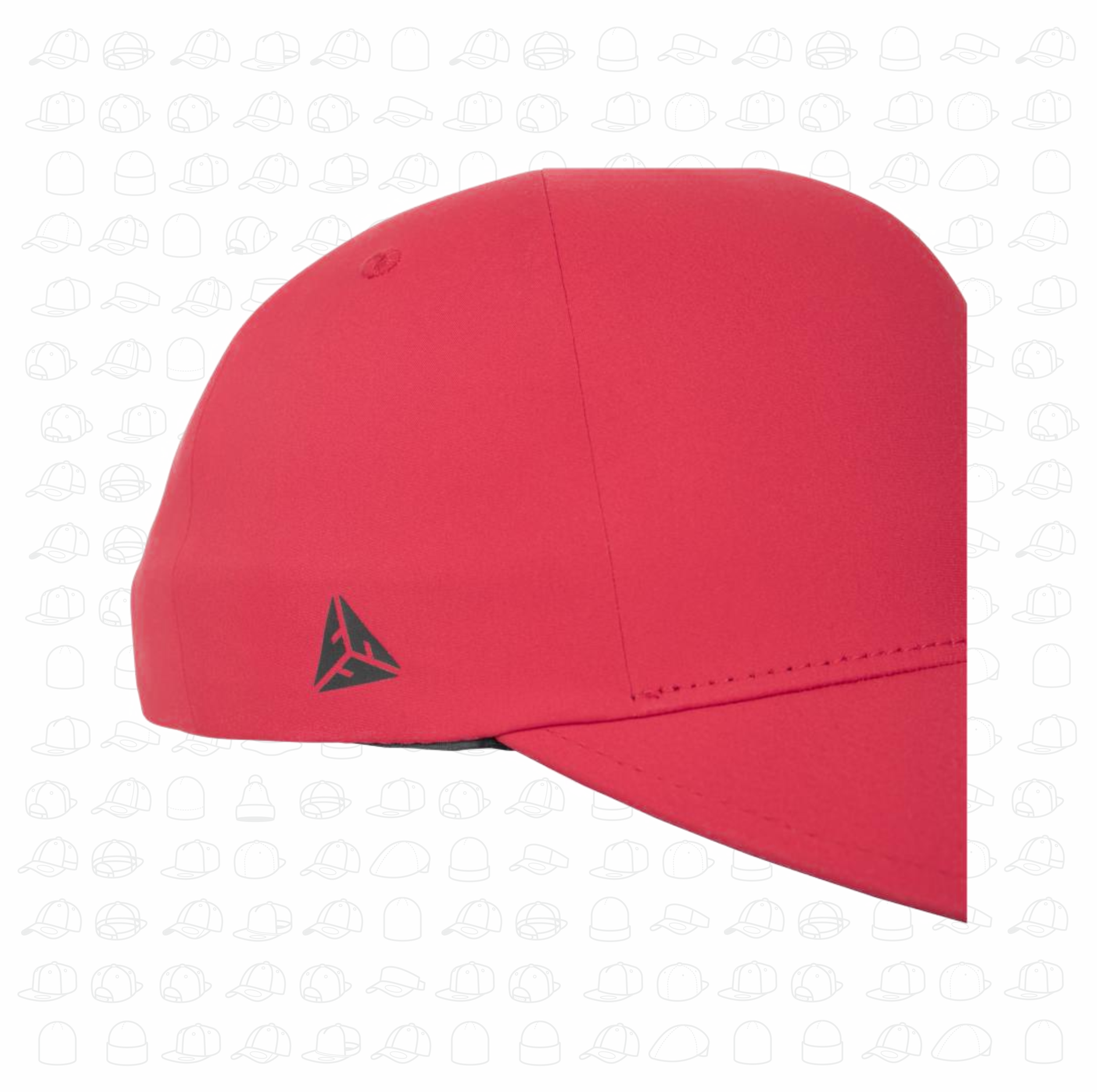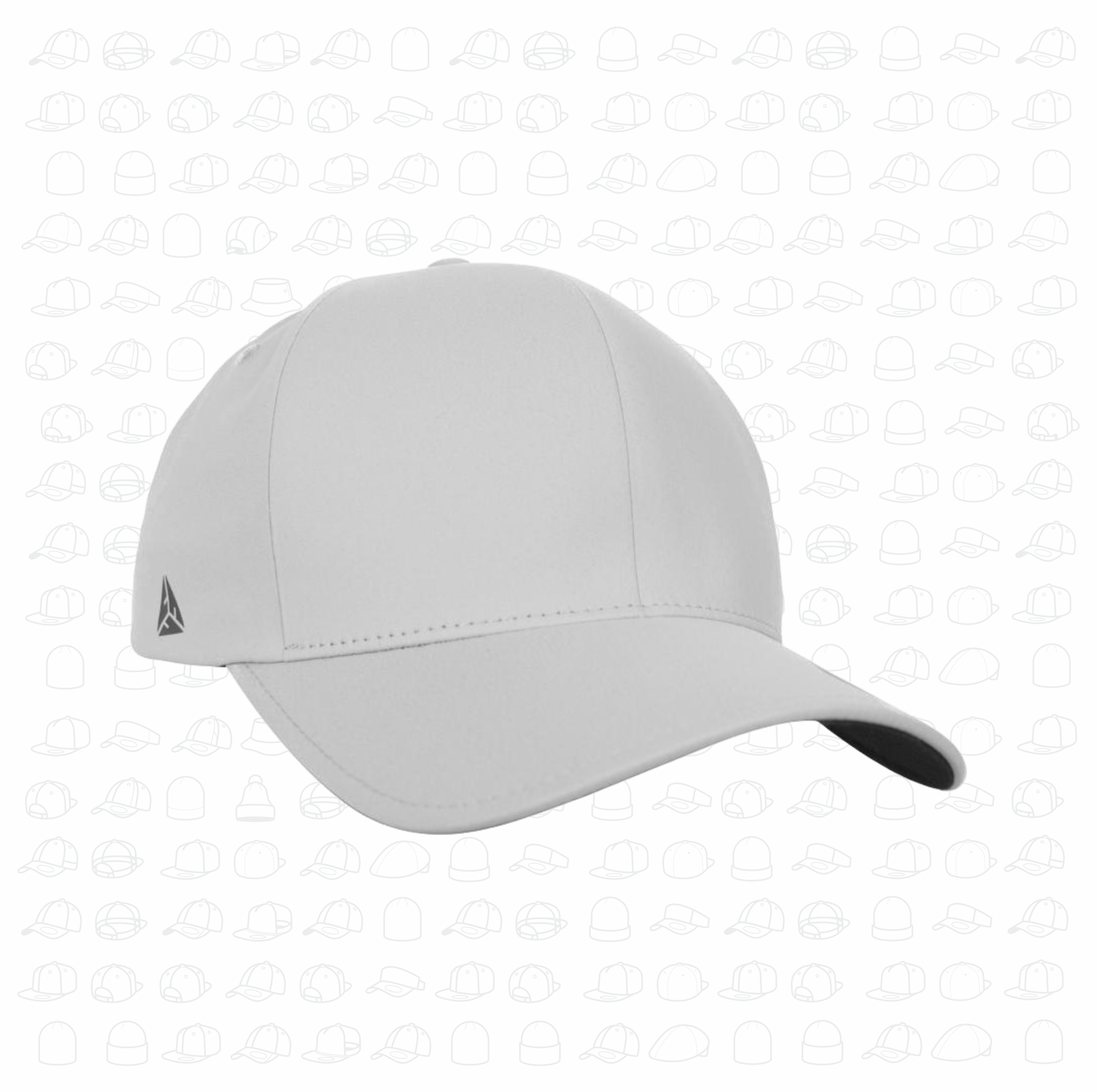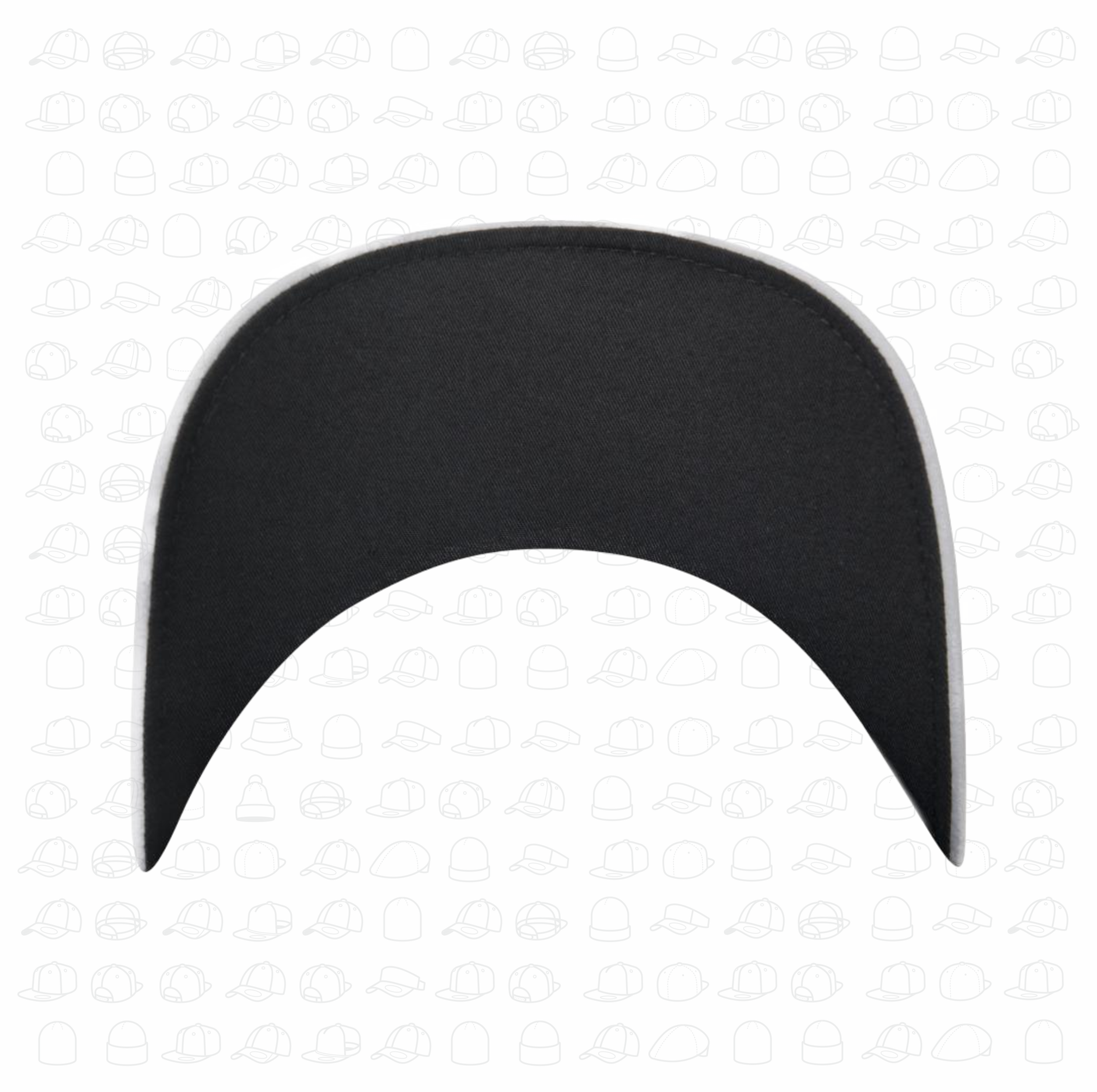 Flexfit Delta Adjustable®
Flexfit Delta is a revolutionary cap that is the lighter, sleeker, smarter and more comfortable choice. It fuses panels with a seamless, stitch-free finish and it couples a lightweight visor fabrication with a new 3-Layer multifunction sweatband for sweat absorption, stain prevention and quick drying. There's even patent-pending stain block tech that prevents sweat staining on the cap's crown. It also features a water repellent functionality. New lightweight, hard buckram and now adjustable closure
This cap is PRE-ORDER, delivery date from 28th August 2018, order now for discounted price.
Design your own Snapback
Price includes customisation on the front and back of this snapback.
Design your own custom Snapback with text from our font catalogue or upload your very own design. Just select the Customise & Buy and follow the on screen instructions.
Fabric:
92% Polyester / 8% PU Spandex
Under Visor:
Black Under Visor - Curved
Profile:
Mid
Size:
One Size fits all
Colour Code:
180A