Flexfit Fitted Cap - 23 Colours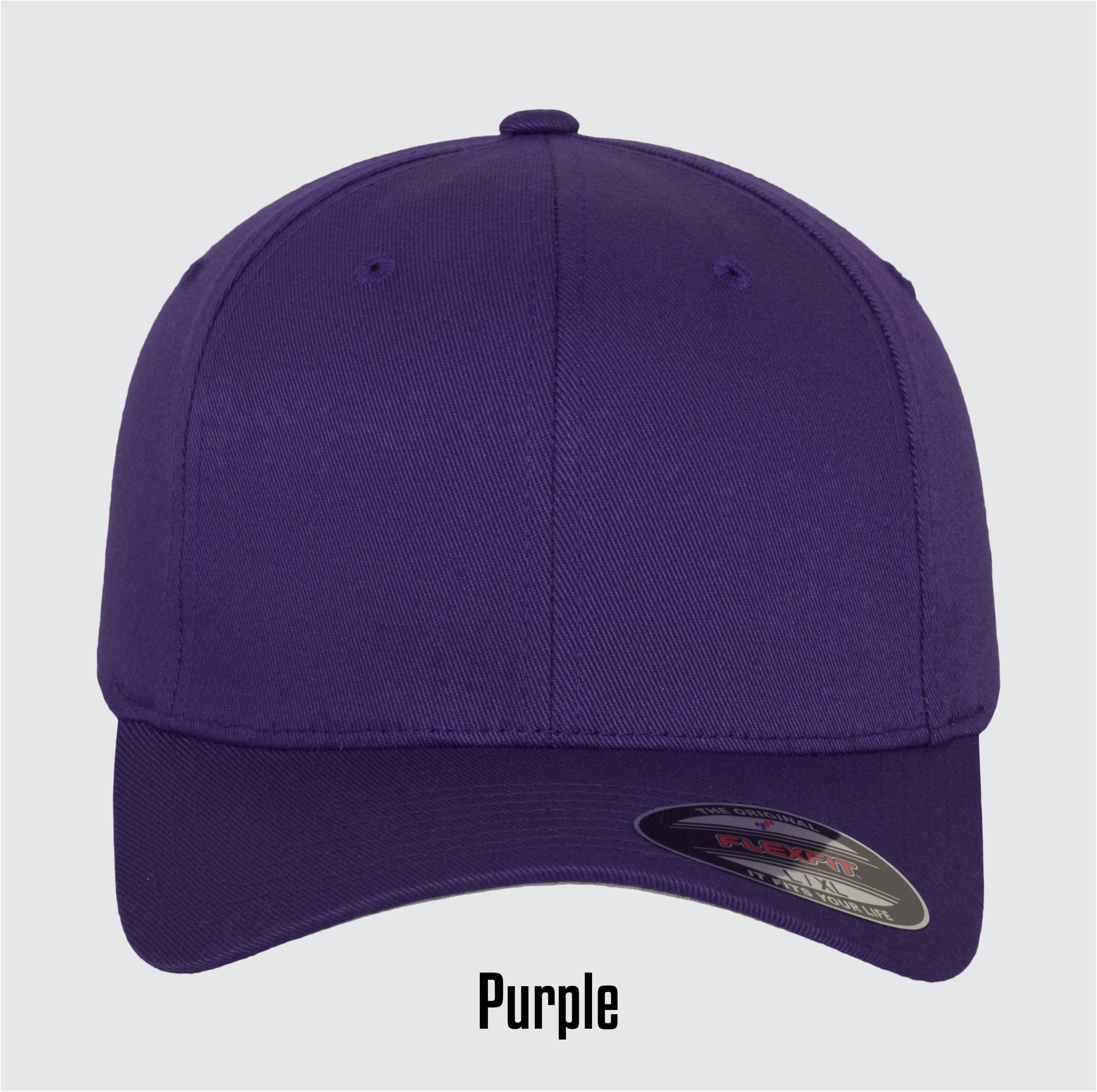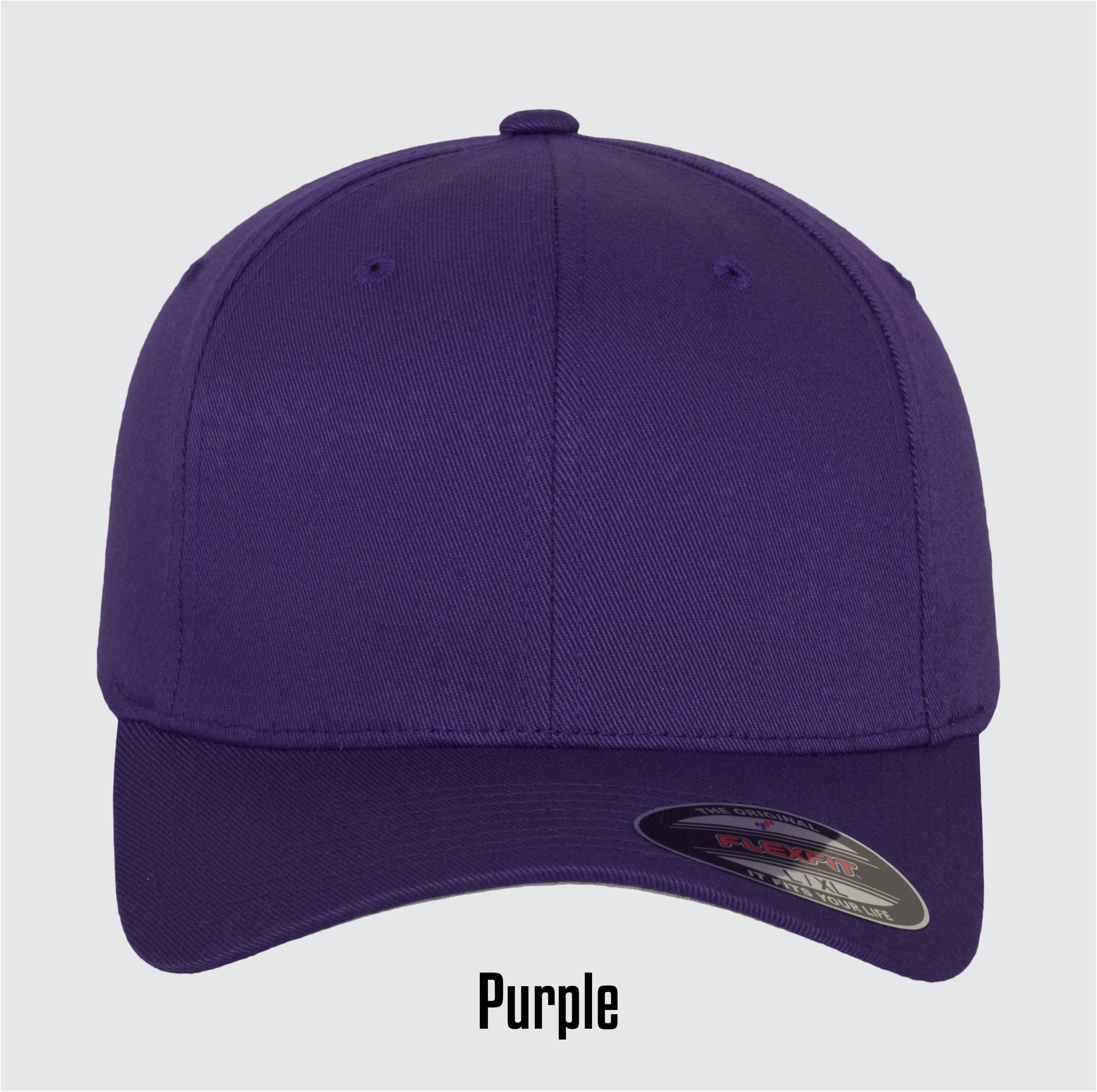 Flexfit Fitted Cap - 23 Colours
Price includes customisation on the front and back of this fitted cap.
The Flexfit Fitted cap available in 23 colours with curved brimmed with grey under peak. Wooly combed premium fabric with 6 panel mid profile athletic shape.
PRE-ORDER for the following colours: Carolina Blue / Dessert / Gold / Spruce
Design your own Fitted cap
Design your own custom Flexfit with text from our font catalogue or upload your very own design. Just select the Customise & Buy and follow the on screen instructions. Delivery is usually within 48hrs.
Additional Digital Set Up
All our headwear prices include a standard digital set up cost, however if you require an additional set up we only charge £15.00.
3D Digital Embroidery
3D Puff embroidery makes that ordinary into something special with a raised puff stitch count.
Fabric:
63% Polyester / 34% Cotton / 3% Spandex
Visor:
Grey - Curved
Profile:
Mid
Size:
S/M & L/XL
Colour Code:
6277