Flexfit Square Check Cap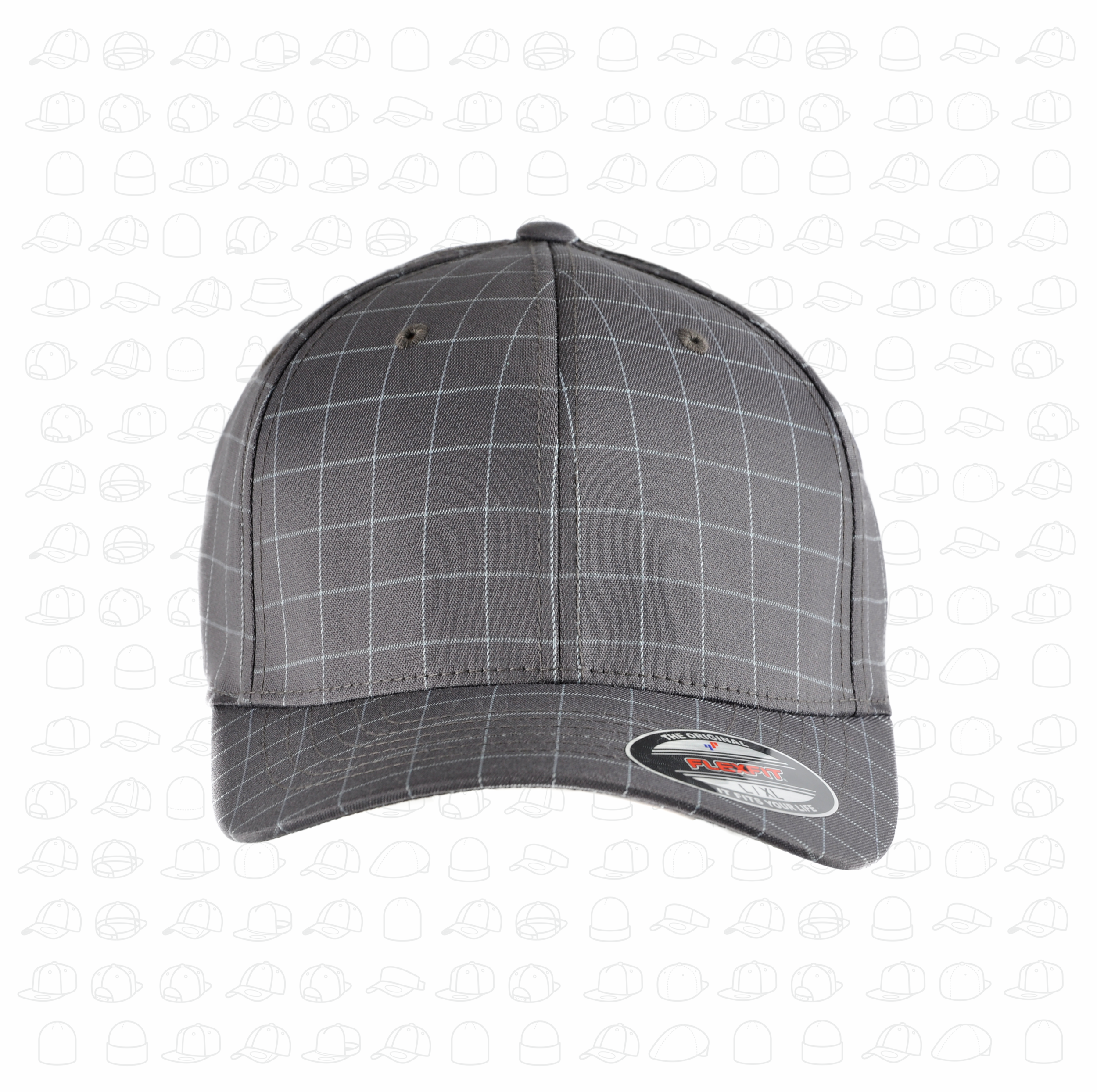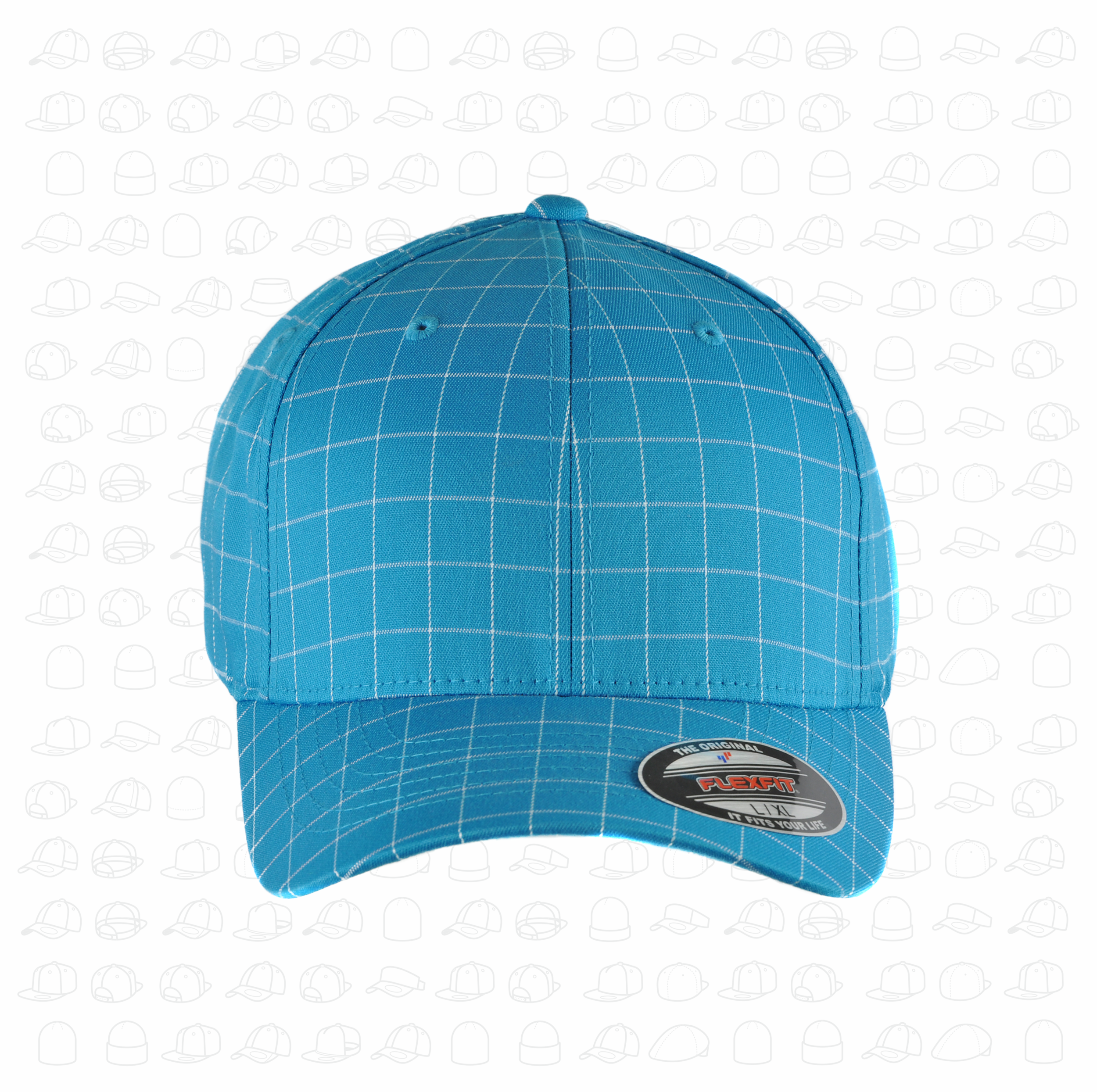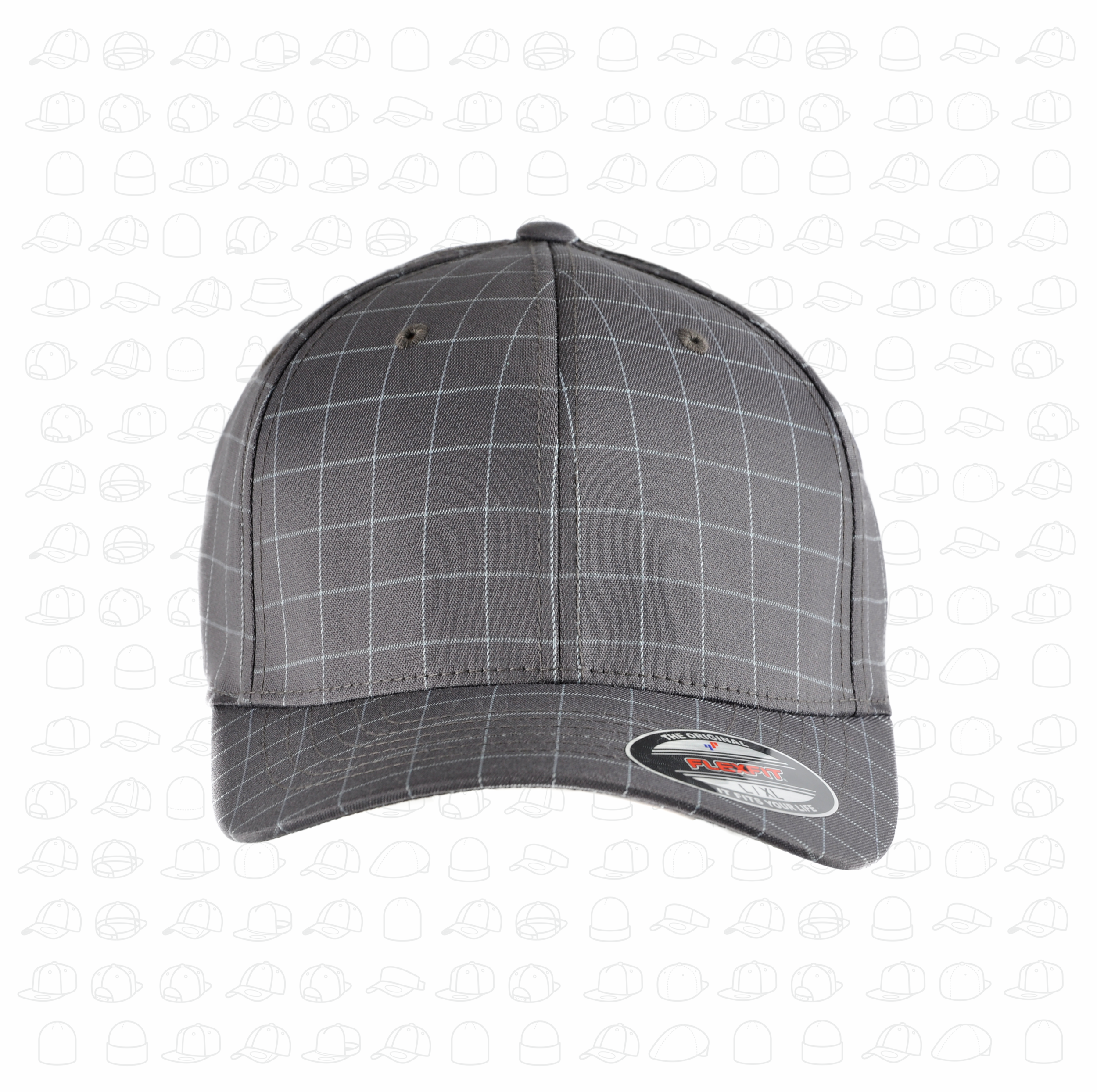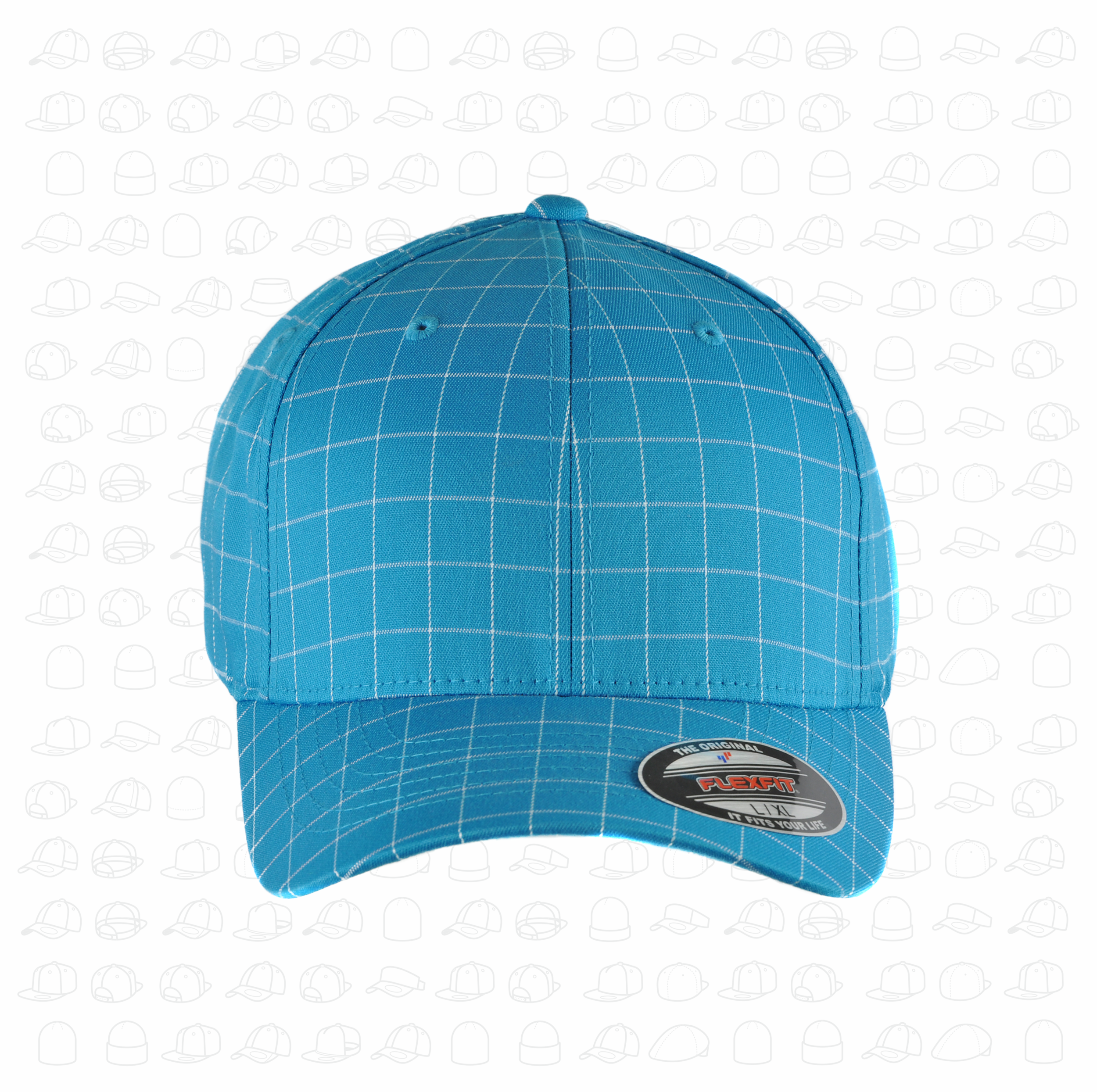 Flexfit Square Check Cap
PRICE INCLUDES CUSTOMISATION ON THE FRONT AND BACK OF THIS SNAPBACK.
This simple and stylish Square Check Cap design gives the nod to the athleisure trend featuring Permacurv® technology that maintains its proper shape and curve at all times for an athletic shape.
Design your own snapback
Design your own custom Snapback with text from our font catalogue or upload your very own design. Just select the Customise & Buy and follow the on screen instructions. Delivery is usually within 48hrs.
FABRIC:
58% Polyester / 39% Buamwolle / 3% Elasthan
UNDER PEAK:
Matching Undervisor - Curved
PROFILE:
High
SIZE:
Small/Medium - Large/X-Large
COLOUR CODE:
9277