Roses Snapback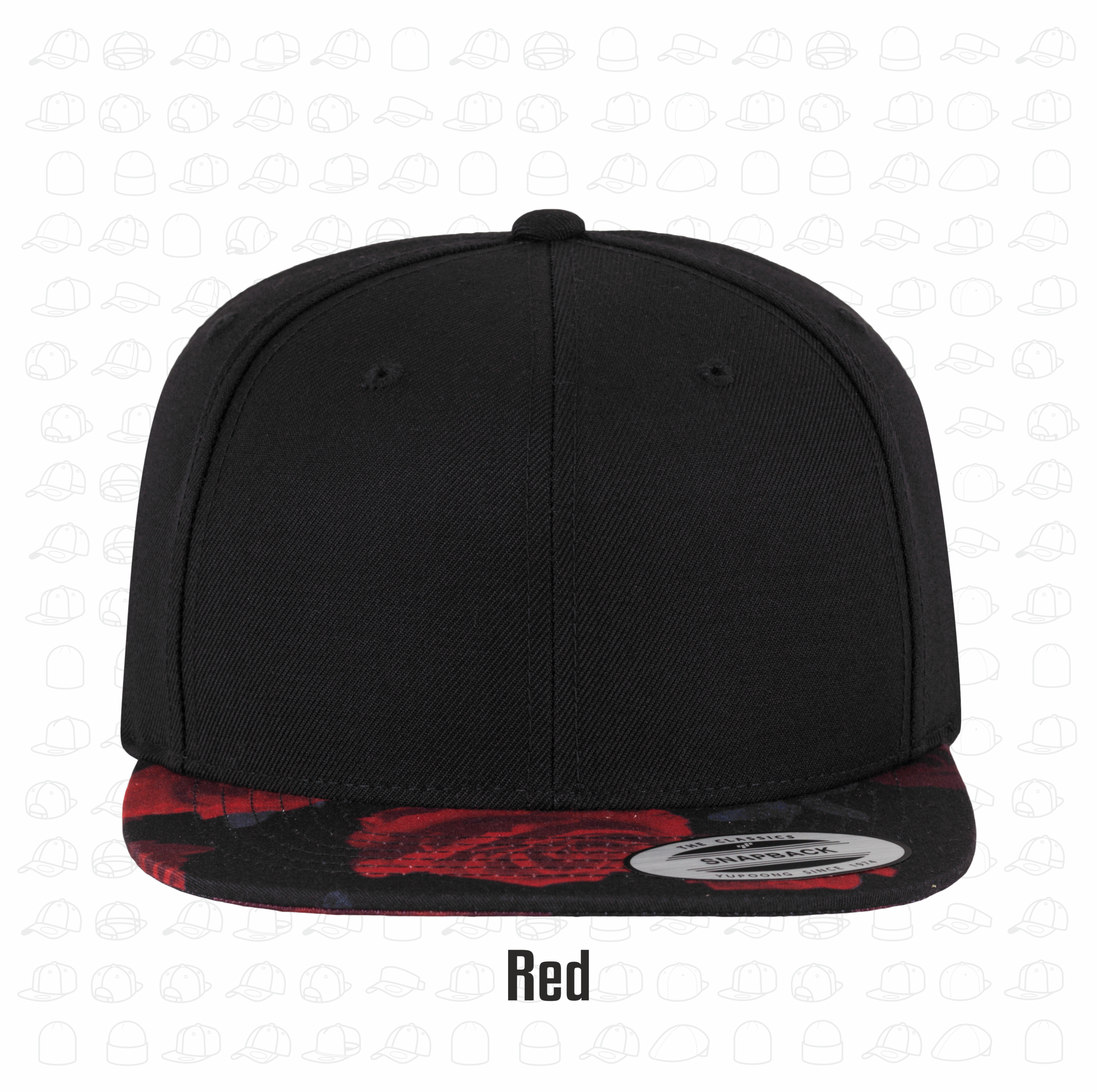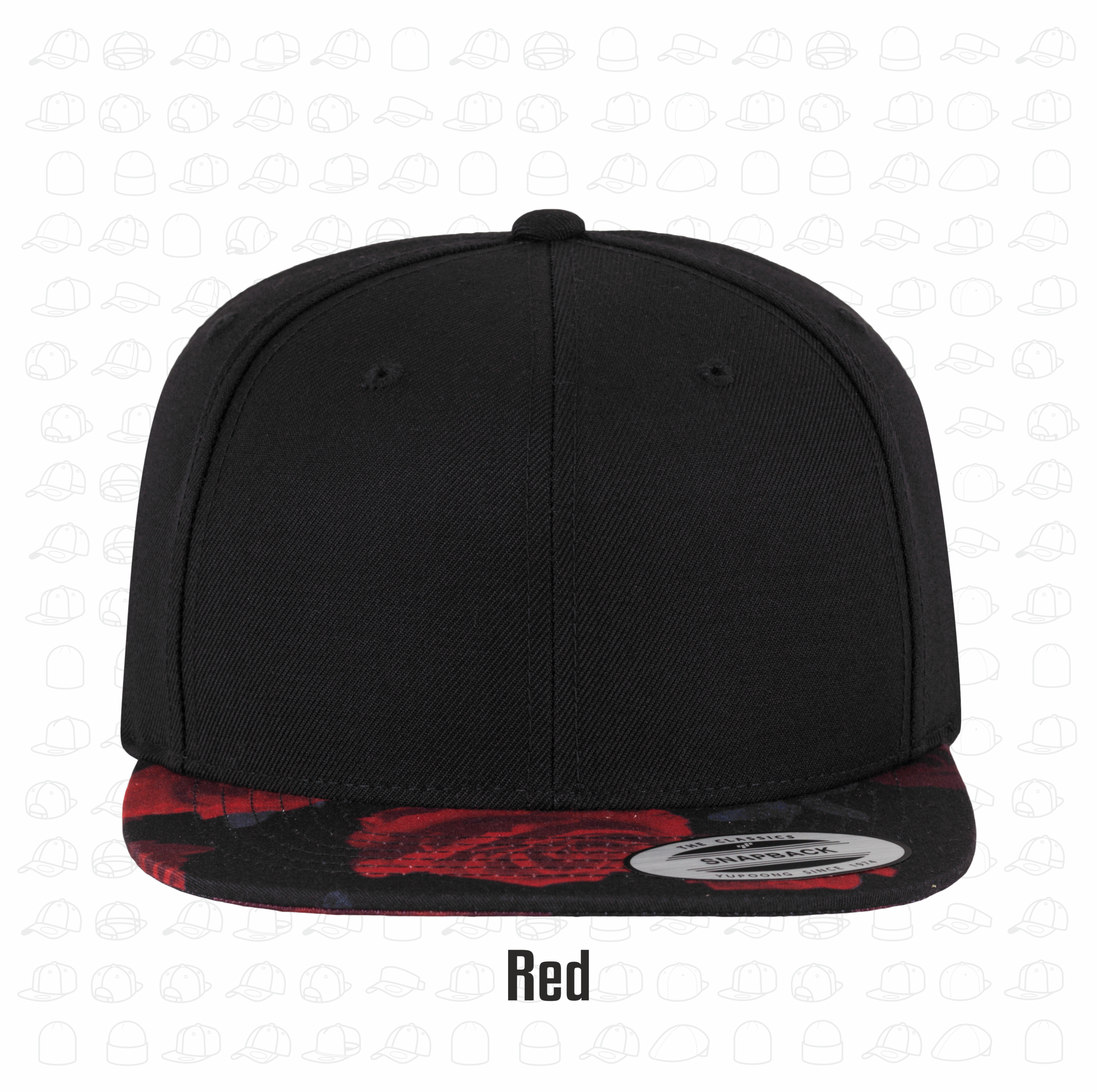 Roses Snapback
Exclusive to London Snapbacks, The Yupoong Roses Design Snapback flat brimmed with Roses coloured peak and fused buckram sewn into the crown.
Design your own snapback
Price includes customisation on the front and back of this snapback.
Design your own custom Snapback with text from our font catalogue or upload your very own design. Just select the Customise & Buy and follow the on screen instructions. Delivery is usually within 48hrs.
Fabric:
80% Acrylic / 20% Wool
Under Visor:
Roses Grey or Red design print Under visor
Profile:
High
Size:
One Size fits all
Colour Code:
6989R